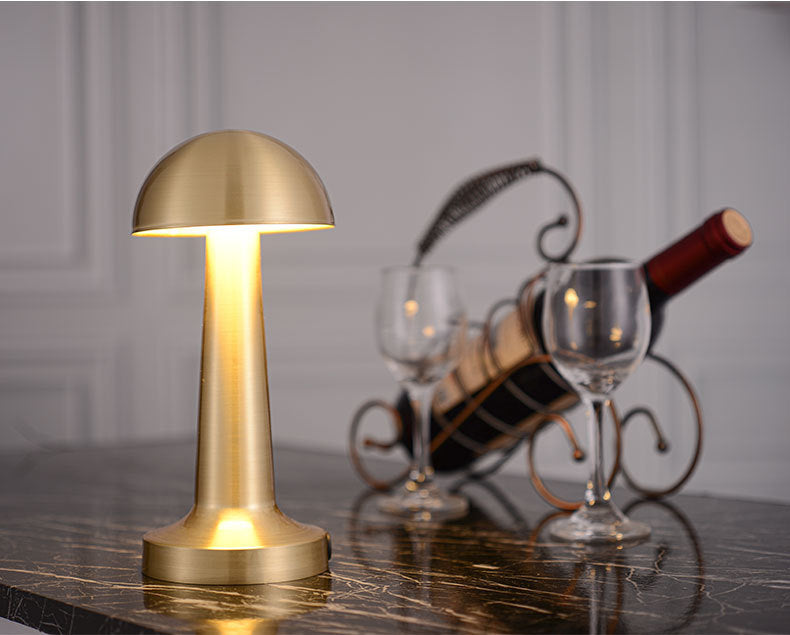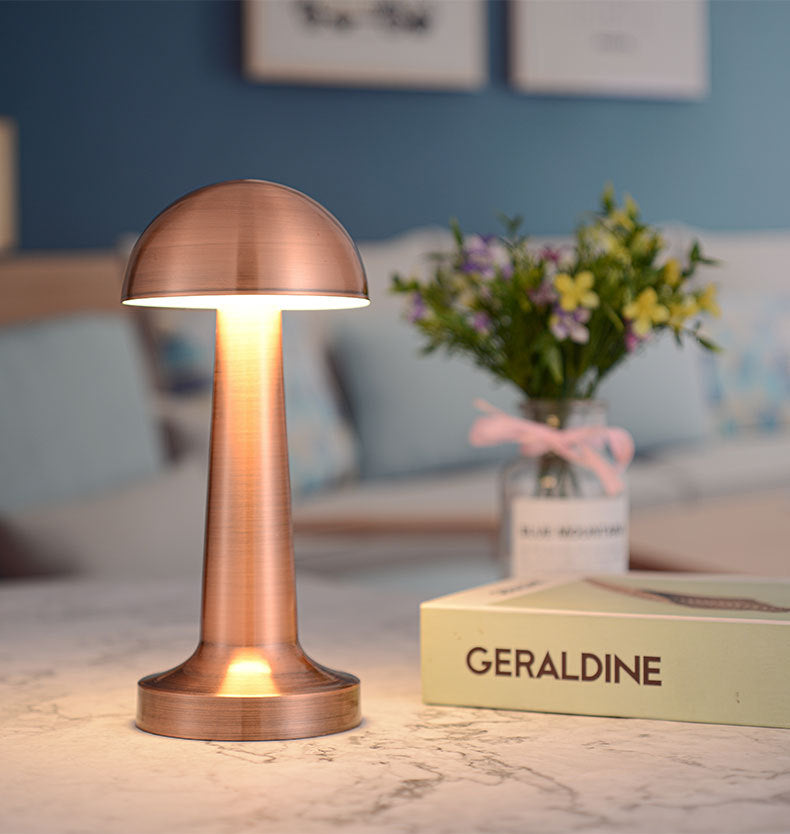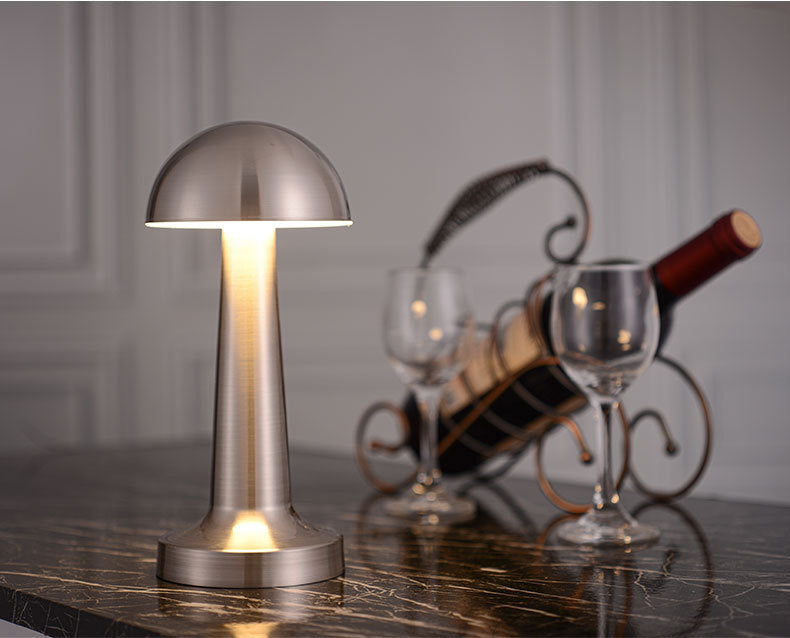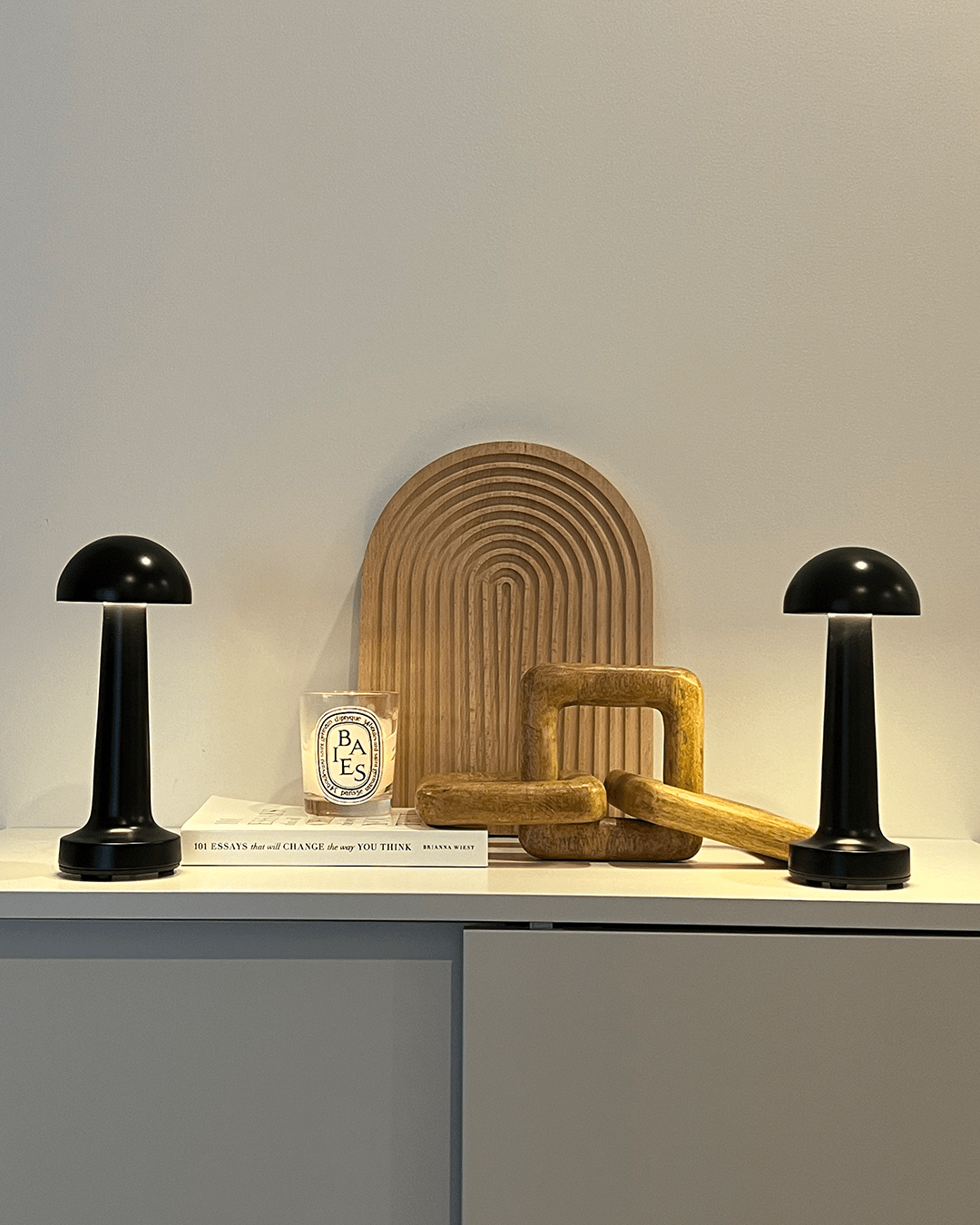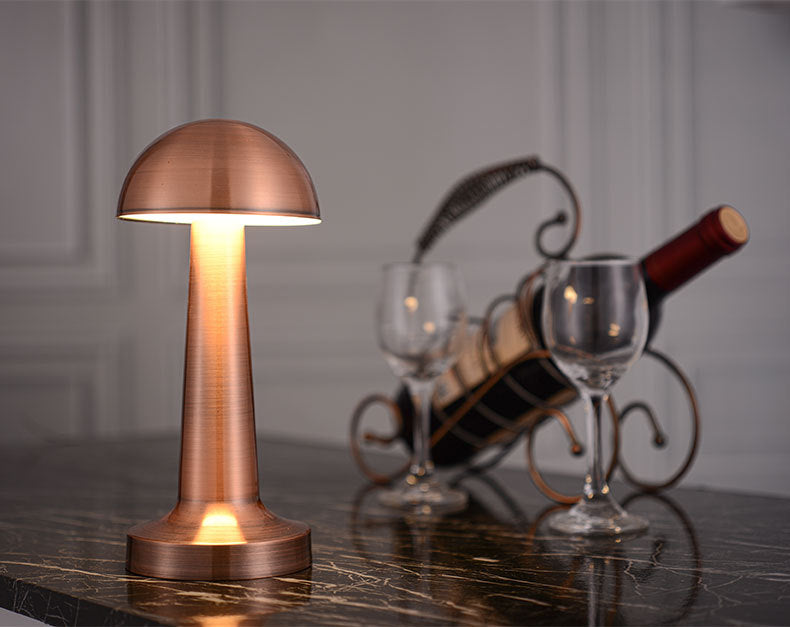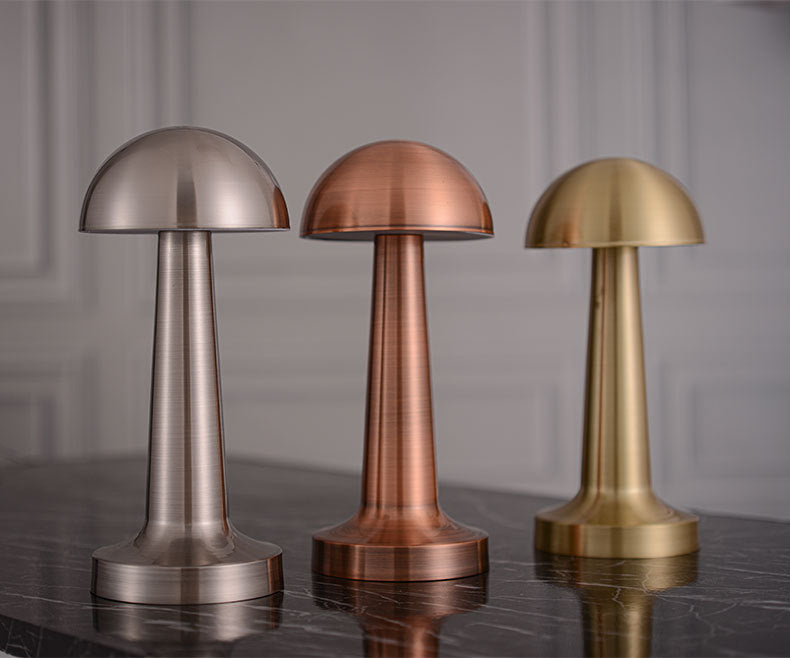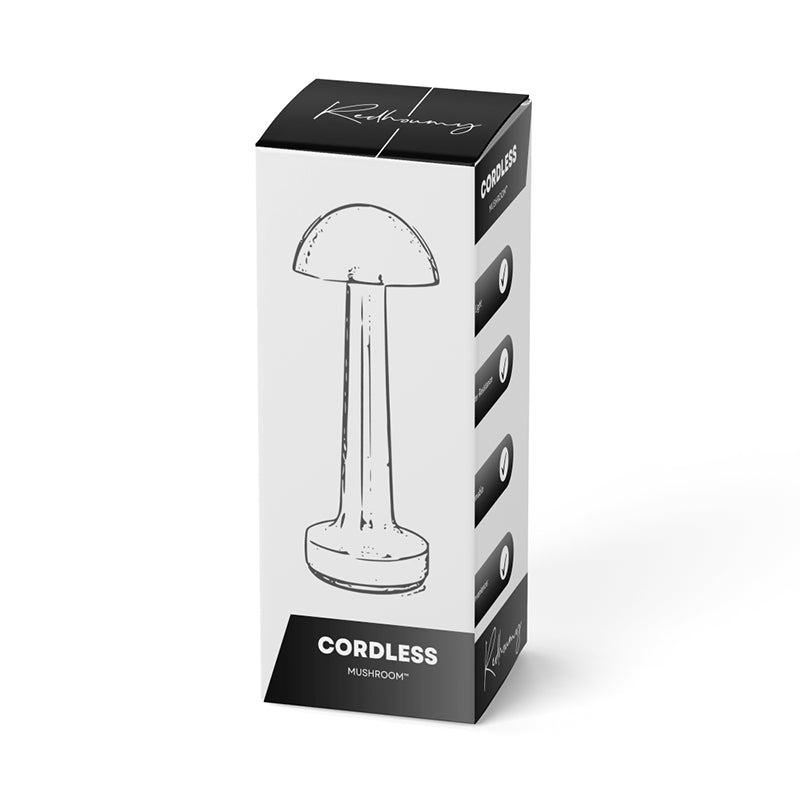 Mushroom™ Table Lamp
Regular price
$100.00
Sale price
$60.00
/
BUY 2 & Get 15% OFF | 48 hours only!
---
The Mushroom Lamp
The addition of The Mushroom™ Table Lamp to any space is a delight due to its exquisite design. The lamp's unique and minimalist aesthetic is renowned for creating a warm and inviting atmosphere in living rooms, bedrooms, offices, and even bathrooms. In addition, the lamp's cordless and rechargeable design makes it the most convenient lamp to use, no matter where you are on the planet.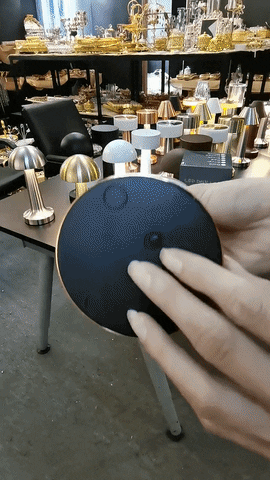 Easy to use
Personalize your lighting encounter with the touch feature of the Mushroom™ lamp. With a simple tap, you can choose from three distinct light color settings and adjust the brightness by tapping and holding to create the ideal ambiance for your surroundings.
No Wires - Minimal Design
Experience the freedom of mobility with the wireless and rechargeable design of this lamp, which can elevate the ambiance of any space you enter. No need to worry about unsightly wires that can detract from your space's aesthetic - simply pick up the lamp and place it wherever you desire.
Benefits:
Portability: A cordless mushroom table lamp is portable and can be easily moved from one room to another without having to worry about finding a power outlet.

Convenience: A cordless lamp eliminates the need for cords and wires, making it easy to use and move around without having to worry about tripping hazards.

Aesthetics: A mushroom-shaped cordless lamp can add a unique and modern touch to any room.

Energy efficiency: Cordless lamps use LED bulbs that are energy efficient and can help save on electricity bills.

Eco-friendly: Cordless lamps don't require batteries and can be charged using a USB cable, making them an eco-friendly option.

Versatility: A cordless mushroom table lamp can be used for a variety of purposes, including as a night light, a reading lamp, or as a decorative piece.
SPECIFICATIONS
Material: Iron, Acrylic
Finish: Metal Plating
General Dimensions: 8.26"H x 3.54"W (21cm Height x 9cm Width)
Weight(lbs): 1.32
Light Source: LED (8 hours run time)
Charge Time: 3 hours
Package Includes: Lamp (no assembly required) and usb charger
Compliance: RoHS and CE
Frequently Asked Questions
How long does the battery last?
The battery life of a cordless mushroom table lamp varies depending on the model and usage. Generally, the battery can last from 6 to 12 hours on a single charge.
How do I charge the lamp?
Most cordless mushroom table lamps come with a USB charging cable that can be plugged into a computer, power bank, or wall adapter.
Can I adjust the brightness?
Yes, many cordless mushroom table lamps have adjustable brightness levels that can be controlled using a touch sensor or a remote control.
Is it safe to leave the lamp on overnight?
Yes, it is safe to leave the lamp on overnight as long as it is not covered or obstructed. However, it is recommended to turn it off when not in use to conserve battery life.
Is the lamp easy to clean?
Yes, the mushroom cordless table lamp is easy to clean. Simply wipe the lamp with a soft, damp cloth to remove dust or stains.
We have a 30-day return policy, which means you have 30 days after receiving your item to request a return.
To be eligible for a return, your item must be in the same condition that you received it, unworn or unused, with tags, and in its original packaging. You'll also need the receipt or proof of purchase.
Welcome to Redhoumy! - We're a small business in Portland, Oregon, and we have big dreams. Our passion for lighting and home essentials drives us to provide our customers with products that are guaranteed to delight! We thoroughly check the quality of our goods, working only with the best merchants and suppliers so that you receive only the best quality products.
Luxury for everyone - We believe shopping is a right, not a privilege, so we strive to offer the best products at the most affordable prices and ship them to you anywhere in the world.
Always here to help - Your experience with us doesn't end when your order arrives. We want to earn your trust, over and over again. We insist on exceptional customer service, which is why our friendly customer care team is here to help 7 days a week.
We're not happy until you're happy - Our customers' best interest is always our top priority, so we hope you love our products as much as we love making them available to you!
Redhoumy LLC
+1 (208) 684917 
6650 NE Mt. St. Helens Ave C/O MAW-GDW Portland, Oregon 97252

USA